We want to buy your vehicle!
Want to sell your vehicle, but't don't need to buy one? Let Fred Martin Nissan buy it! The process is easy, free and fast. Avoid the hassle of listing online and potential buyers who may fall through. Just bring your vehicle title with you, no appointment necessary. Once you arrive ask to speak with one of our Sales Managers and they will appraise the vehicle in a safe business environment. After which we will present you with a no obligation offer. Once you receive your offer, the decision is yours. There are no fees and no hassles, just real money!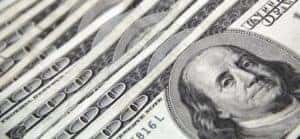 For more details, visit Fred Martin Nissan today in Akron at 3388 S Arlington Rd, Akron, OH 44312 or call (330) 644-8888. You can also fill out a form online HERE!